Drive Online Visibility and Engagement With HomeNet
Dealers can only sell the inventory their shoppers can see. And while 84% of dealers think merchandising will help drive profit, only 12% feel differentiated in the market.
HomeNet's digital merchandising platforms are designed to help providers support their clients and help dealers build an online presence that attracts and engages shoppers quickly. That way, consumers can make fast, informed buying decisions that drive sales and the success of your business.
Explore How to Advance Your Merchandising
---
Choose the category that best fits your needs.
Resources to Help You Get Noticed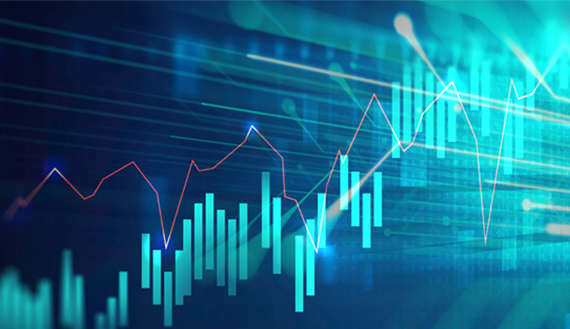 Connecting the Dots Between Effective Merchandising and Profitable Growth
The process of merchandising and syndicating online inventory tends to vary from dealership to dealership. Nevertheless, in today's margin-compressed reality, the demand to quickly prepare a vehicle from lot arrival to front-line ready in a way that increases profit is shared by all dealers.
Read More

See HomeNet In Action
Leverage the power of HomeNet for your business. Schedule a personalized demo to learn which tools can help you succeed.